CONTACT ME TO ORDER A PREMADE OR TO BOOK ME FOR A CUSTOM COVER. I WILL REPLY WITHIN 12 HOURS.
Hi! Thank you for visiting. My name is Daniela and I'm Italian. I'm passionate about graphic and love spending my time with my graphic software. Let me know about your projects and let's start!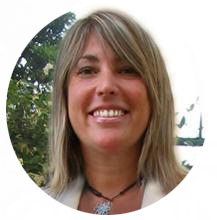 I work with many genres, from non fiction books to cozy mysteries, fantasy and paranormal, steamy stories, romances, thrillers, children's books, historical romances. Name a genre and I've worked with it! Have a look at my custom Portfolio or scroll down and look at the premade covers on sale and at the Premium premade covers
PREMIUM PREMADE COVERS
For any Premade Cover, I can create others similar, thus branding your series. Those covers will have the same price of the first you bought. If you want to use the same cover for multiple books, only changing the title, only a small fee will be charged for any additional book.
If you want to order a Premium Premade Cover, or just for information, contact me at stunningbookcovers @ gmail.com
ANIMATED COVERS
$ 70 each. The price includes a cover in 2 sizes and an animated version for promotional purposes.
A COTTAGE FOR TWO sold – RANY YOUR TITLE HERE sold